Help Wanted: We have two events coming up to maintain the community garden by removing invasive shrubs and grasses.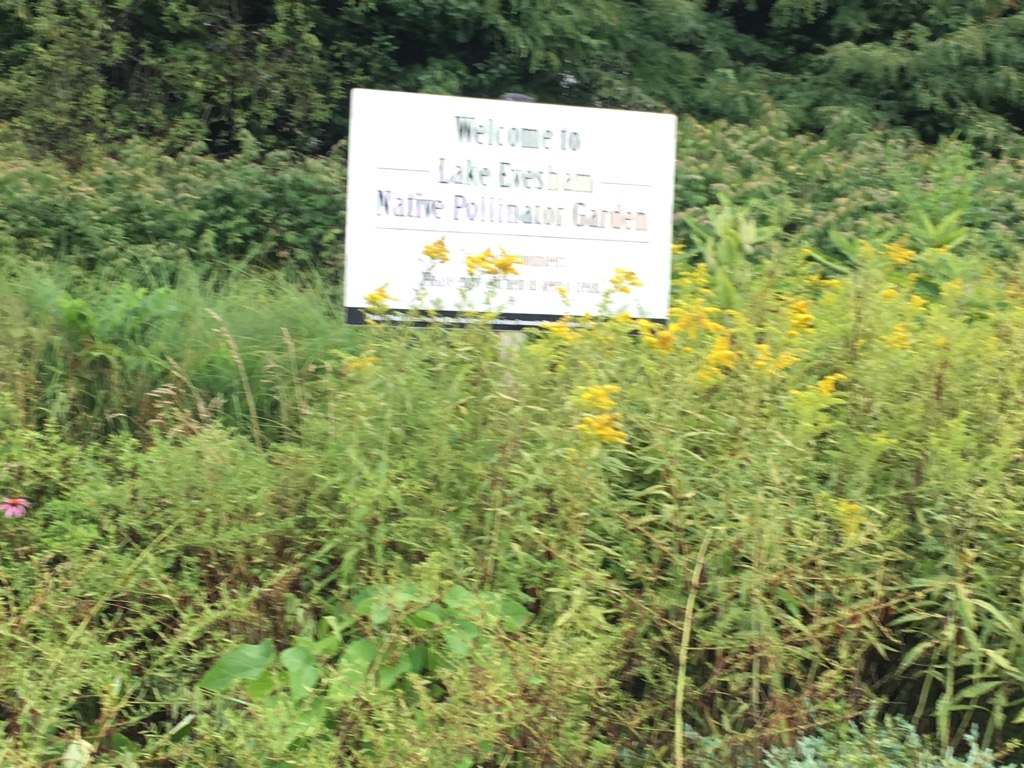 No experience is necessary, as there will be a master gardener on site to lead the effort and teach new gardeners what to do. Please do bring your own gloves and any gardening tools you have, especially if you have a pick ax, loppers, or a grubbing hoe.
The events will be between 9:00 am and 12:00 pm on both November 6 and November 13.
Please email Theresa Furnari if you are interested in participating or would like more information.