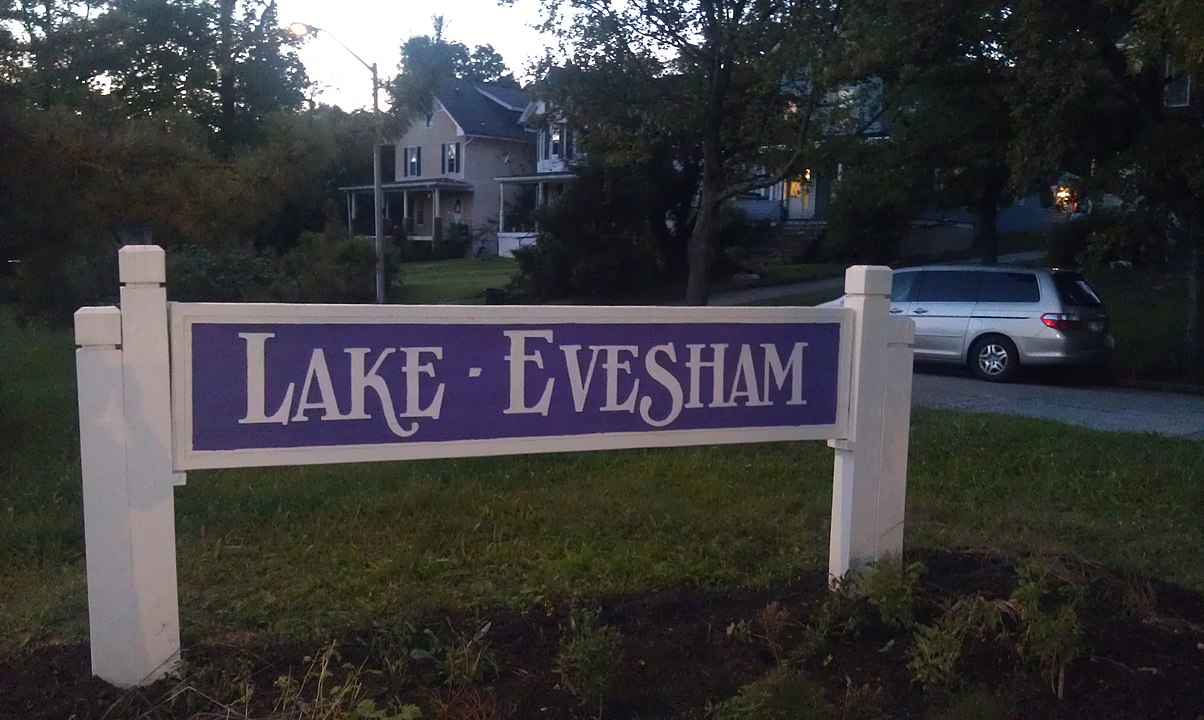 Your home for Lake Evesham event calendar and updates. We also post event updates and conversation on NextDoor
Updates
Save the date for our Annual Community Yard Sale! Saturday, May 15 8am - 12pm (rain date Sunday, May 16)

The York Road Partnership Traffic Advisory subcommittee is submitting recommendations for improvements to York Road from Lake Avenue to 42nd street.

As a community we can create positive change in our everyday lives, which also includes supporting our local businesses. With that goal in mind, the Board encourages residents of Lake Evesham to support local businesses. Although we encourage residents to support local businesses daily, the board has designated the third week of each month as local businesses week as a gentle reminder to support local businesses.
subscribe via RSS