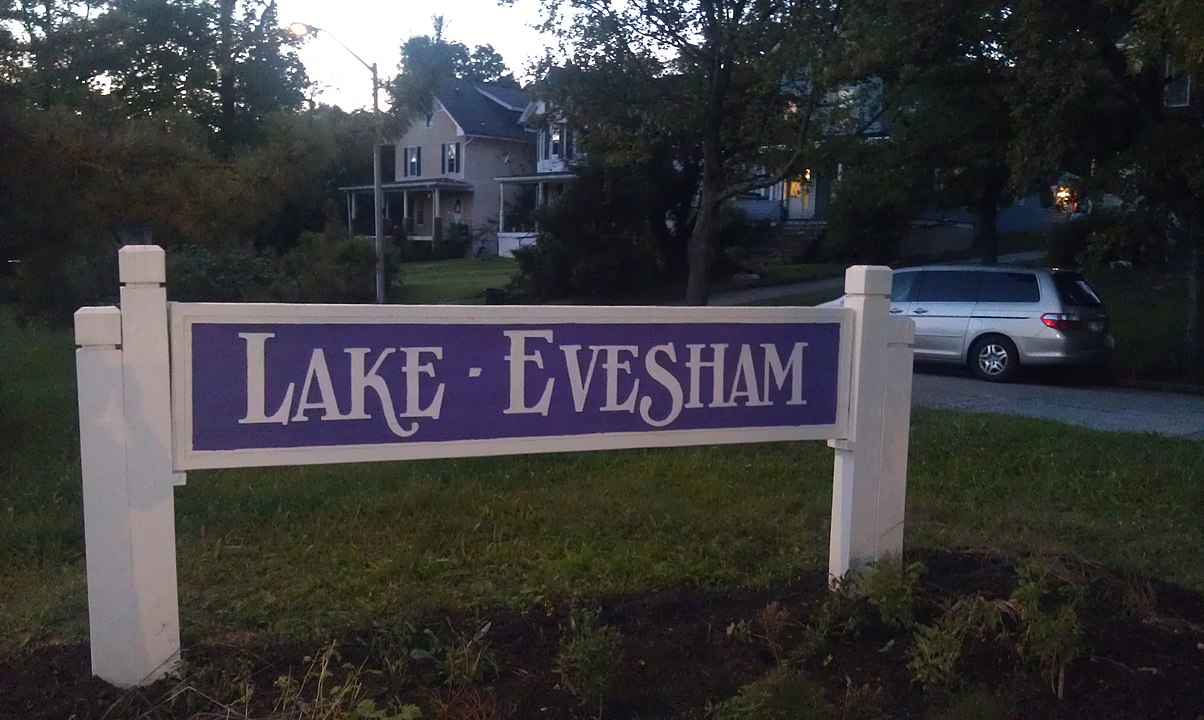 Your home for Lake Evesham event calendar and updates. We also post event updates and conversation on NextDoor
Updates
As a community we can create positive change in our everyday lives, which also includes supporting our local businesses. With that goal in mind, the Board encourages residents of Lake Evesham to support local businesses. Although we encourage residents to support local businesses daily, the board has designated the third week of each month as local businesses week as a gentle reminder to support local businesses.

The January 2021 Lake Evesham Newsletter has arrived!

The Lake Evesham Community Association would like to hear ideas from everyone on events that can be held safely in the Winter, Spring, and early Summer of 2021. We're hopeful that with a vaccine we'll be able to host a Crab Feast in the fall, but what are you interested in doing before then?
subscribe via RSS